Young Reader & Junior Reader Book Clubs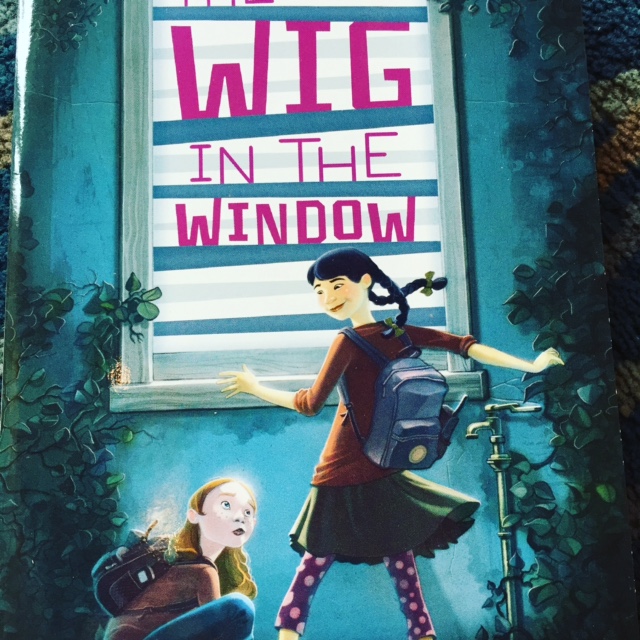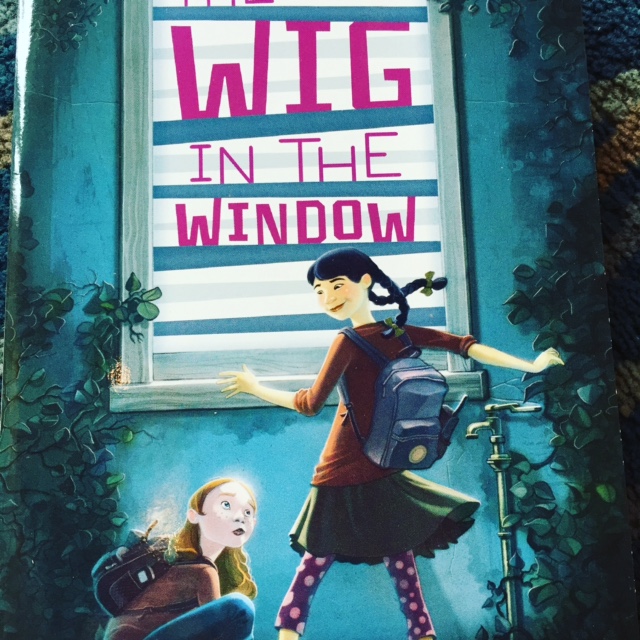 Young Reader & Junior Reader Book Clubs
Young Reader group is geared toward kids ages 9 to 12,
Junior Reader group is geared toward kids ages 6 to 8
Both groups reads great contemporary and classic chapter books.
Parents are welcome (but not required) to attend. Meetings are held in Edamama and has $10 entry Fee.
Preregisteration is required. Please email to RSVP. You can buy the book in-store or online on this page.
Meeting Times: May 15th
@ 3 pm for Junior Readers
@ 4 pm for Young Readers
Book to be discussed
The Wig In The Window- Young Readers
Magic Tree House Series #2- Junior Readers
Children participating in book club discussions help each other understand a text and make sense of it in a fun, educational, social experience. Children are invited to bring their experiences and feelings and build an excitement for reading together!
Children Participating in the Young Readers Book Club will
Deepen reading comprehension
Exercise communication and critical thinking skills
Construct meaning together as a group
Debate and challenge each other
Connect with books (and each other) on a deeper level.
Both Book Clubs is Led by Draci Sheena, neighborhood mom and private tutor. Darci is a Certified Teacher (grades 1-6) providing tutoring services in Brooklyn. Her love of teaching comes from a love of learning, and it's continuously driven by igniting that "spark" in the children she has the pleasure of working with.