NEW Baby Sign Language Class / Fridays @ 12:45 pm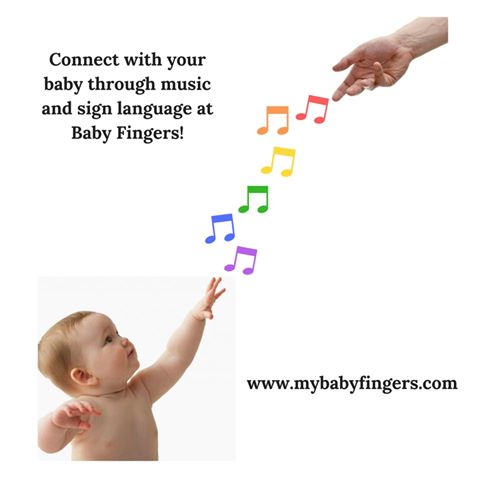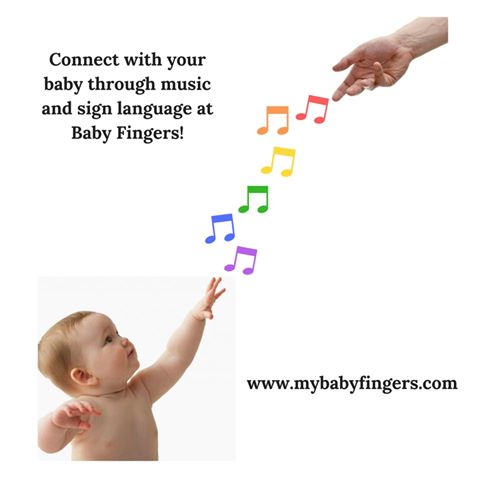 sold out
NEW Baby Sign Language Class / Fridays @ 12:45 pm
Please join us as we are introducing NEW baby sign language class. Classes will run for 45 min but in addition to the class material, children will sing songs and sign.
Classes will run on Fridays @ 12:45pm starting June 7th. They are designed for hearing and deaf, newborn to 24 months. You and your munchkin will learn the American Sign Language through songs and play. You will go home each week with new vocabulary and new tunes to enhance communication between you and your child! Whether you intend to incorporate sign language in your life for the long term or simply during this pre-verbal/developing verbal time, watch in awe as your child discovers the world of language.

Please register via Pay Pal at www.mybabyfingers.com/local-classes under Brooklyn/Williamsburg.